One of the most innovative and groundbreaking raw food recipes is the Deconstructed Vegetable Sushi Bowl. This dish challenges conventional notions of cooking and dining by offering a creative, visually stunning, and nutrient-dense meal that transforms traditional sushi into a gourmet raw food experience.
Ingredients:
1 cup cauliflower rice (cauliflower pulsed in a food processor until it resembles rice)
1 avocado, thinly sliced
1 cucumber, julienned
1 carrot, julienned
1 small beet, julienned
1 cup sprouts (alfalfa, broccoli, or radish sprouts)
1/2 cup raw cashews, soaked and drained
1/4 cup finely chopped red bell pepper
2 tablespoons chopped green onions
1 tablespoon chopped fresh cilantro
1 tablespoon chopped fresh mint
1/4 cup coconut aminos
1 tablespoon raw apple cider vinegar
1 teaspoon fresh grated ginger
1/2 teaspoon fresh grated garlic
1/4 teaspoon red pepper flakes (optional)
1 tablespoon black sesame seeds
1 tablespoon white sesame seeds
Instructions:
In a large bowl, gently mix the cauliflower rice, avocado, cucumber, carrot, beet, and sprouts. Set aside.
In a food processor or high-speed blender, combine the soaked cashews, red bell pepper, green onions, cilantro, mint, coconut aminos, apple cider vinegar, ginger, garlic, and red pepper flakes (if using). Process until smooth and creamy.
Pour the cashew sauce over the vegetable mixture and toss gently to combine.
To serve, divide the mixture among individual bowls and garnish with black and white sesame seeds.
Challenging Conventional Notions
The Deconstructed Vegetable Sushi Bowl defies traditional cooking and dining conventions in several ways:
Innovative use of ingredients: This recipe transforms cauliflower into "rice" and uses a cashew-based sauce as a substitute for traditional soy sauce and mayonnaise, demonstrating the versatility of raw ingredients.
Reimagining a classic dish: By deconstructing sushi rolls into a bowl, this recipe challenges the idea that sushi must be prepared with cooked rice and raw fish. The dish showcases how raw food can be just as satisfying and visually appealing as its cooked counterpart.
Nutrient-dense meal: The use of a variety of raw vegetables, sprouts, and nuts ensures a nutrient-dense meal packed with vitamins, minerals, enzymes, and healthy fats, challenging the notion that a satisfying meal requires cooked ingredients.
Culinary artistry: The presentation of this dish, with its vibrant colors and textures, elevates raw food dining to a gourmet experience. This challenges the perception that raw food is limited to simple salads or basic fruit and vegetable dishes.
The Deconstructed Vegetable Sushi Bowl exemplifies the innovation and creativity that can be found within the raw food movement, pushing the boundaries of conventional cooking and dining to deliver a unique and inspiring culinary experience.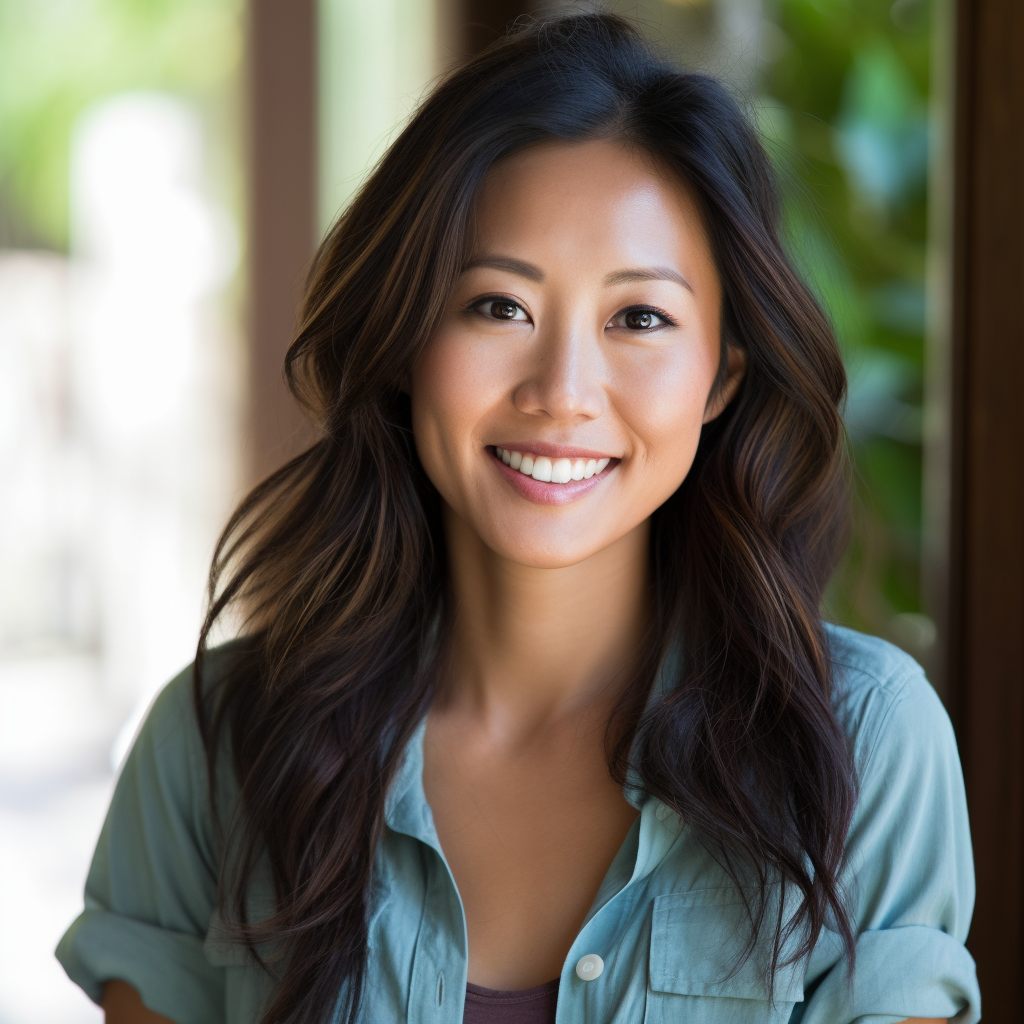 Rachael, the Editor in Chief of RachaelsRawFood.com, is an inspiring and passionate individual who has dedicated her life to promoting the benefits of a raw food lifestyle. Known for her vibrant and energetic personality, Rachael has built a strong online presence that has transformed her personal journey into a thriving community of raw food enthusiasts.