Imagine a world where all food is raw, natural, without any cooking or processing. This raw food revolution would undoubtedly bring about significant changes in our diets, lifestyles, and health. This article will explore the benefits and challenges associated with this radical shift in our food consumption habits.
Benefits
1. Nutrient Preservation
Raw foods often retain more of their nutrients, as cooking can result in the loss of certain vitamins and minerals. By consuming food in its raw state, we can maximize the nutritional content in our diets, potentially leading to better overall health.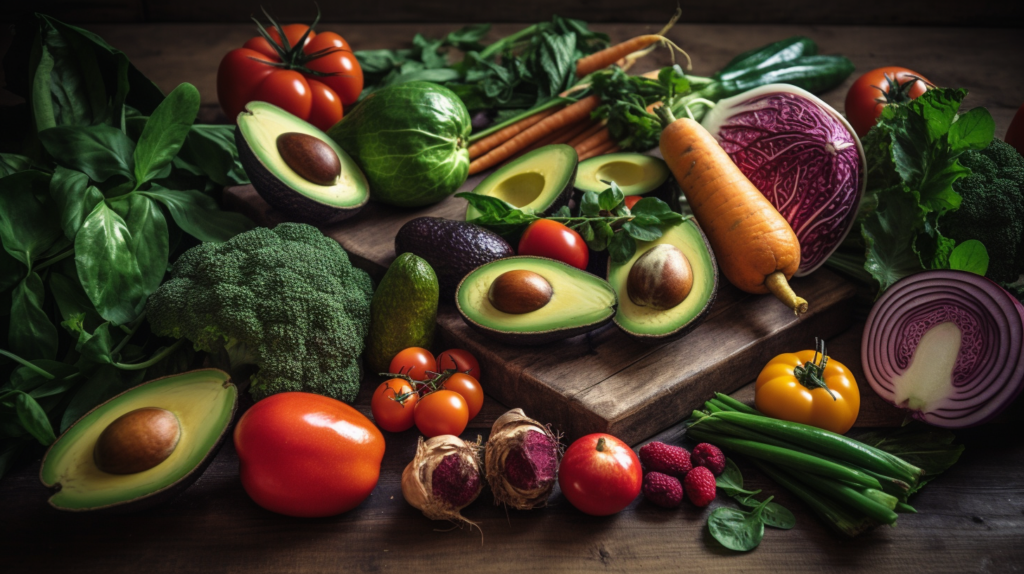 2. Improved Digestion
Raw foods, particularly fruits and vegetables, contain natural enzymes that aid in digestion. By consuming raw foods, we can potentially improve our digestive health and experience fewer gastrointestinal issues.
3. Reduced Exposure to Harmful Compounds
Cooking methods like frying, grilling, and roasting can produce harmful compounds like acrylamide and heterocyclic amines. We can minimize our exposure to these potentially dangerous substances by consuming raw foods.
4. Environmental Benefits
The raw food revolution could also have a positive impact on the environment. Cooking requires energy, which often comes from nonrenewable sources. We can reduce our carbon footprint and minimize our environmental impact by eliminating the need to cook.
Challenges
1. Limited Food Choices
A raw food diet would significantly limit the variety of foods we can consume, as certain foods are inedible or unsafe when raw. This could make it difficult to maintain a balanced and satisfying diet.
2. Increased Risk of Foodborne Illness
Eating raw foods, particularly animal products like meat, poultry, and eggs, can increase the risk of foodborne illnesses, such as salmonella and E. coli. To prevent these issues, it's crucial to practice proper food safety and handling techniques.
3. Difficulty in Meeting Nutritional Needs
A raw food diet may make it challenging to meet certain nutritional needs, such as protein, iron, and vitamin B12. People following a raw diet may need to rely on supplements or carefully plan their meals to ensure they get all the necessary nutrients.
4. Social and Cultural Factors
The raw food revolution would require a significant shift in cultural and social practices surrounding food. Traditional dishes, family recipes, and culinary skills that rely on cooking must be adapted or abandoned, which could be difficult for many people to accept.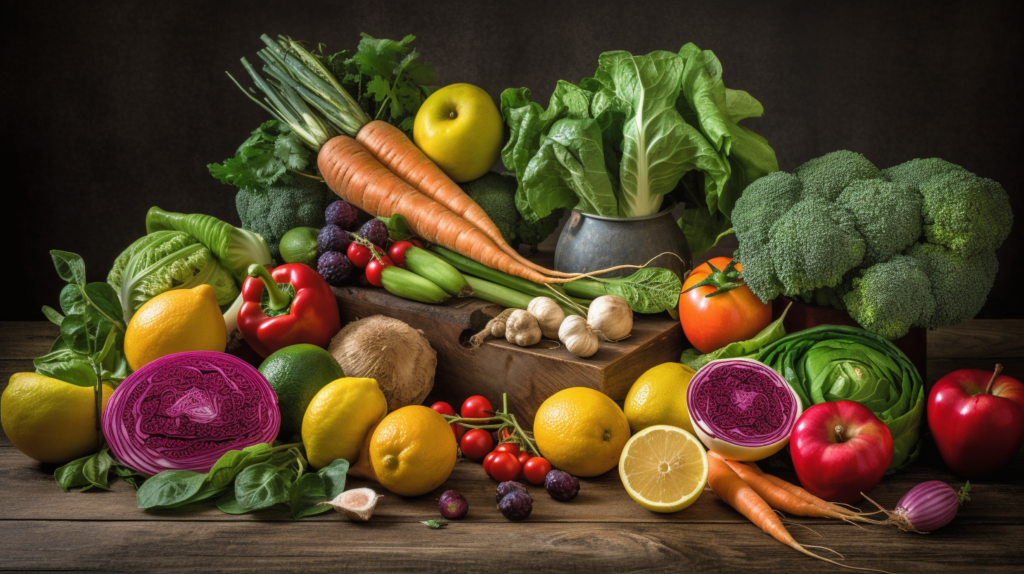 In conclusion, the raw food revolution offers a range of potential benefits, such as improved nutrition and reduced environmental impact. However, it also presents significant challenges, including foodborne illness risk and difficulty meeting nutritional needs. As with any dietary change, it's essential to carefully weigh the pros and cons to determine if it's the right choice for you.
Overcoming the Challenges
While the raw food revolution presents several challenges, there are ways to overcome these obstacles and still enjoy the potential benefits of a raw food diet.
1. Smart Food Choices
To ensure a balanced and satisfying diet, focus on incorporating various raw fruits, vegetables, nuts, seeds, and legumes. Sprouting and fermenting foods can also help enhance certain foods' nutritional value and digestibility. Researching and planning your meals carefully is crucial to avoid deficiencies and maintain a well-rounded diet.
2. Food Safety and Hygiene
Practicing proper food safety techniques can help reduce the risk of foodborne illnesses associated with consuming raw foods. Wash fruits and vegetables thoroughly, and ensure that any raw animal products come from reputable sources. Implementing strict food handling and storage practices can also help minimize the risk of contamination.
3. Combining Raw and Cooked Foods
Instead of adopting a strictly raw diet, consider incorporating more raw foods into your diet. This approach can allow you to enjoy the benefits of raw foods while still consuming cooked foods to meet your nutritional needs and maintain variety in your meals.
4. Embracing New Food Traditions
While the raw food revolution may challenge established cultural and social practices surrounding food, it also provides an opportunity to create new traditions and explore innovative culinary techniques. Embrace the chance to discover new flavors, textures, and combinations that celebrate the natural qualities of raw ingredients.
The Future of the Raw Food Revolution
As people become more conscious of their health and environmental impact, the raw food revolution may continue to gain traction. By overcoming the challenges and embracing the potential benefits, individuals can experience the advantages of incorporating more raw foods into their diets. Ultimately, the raw food revolution presents an opportunity to reevaluate our relationship with food and make more sustainable and health-conscious choices.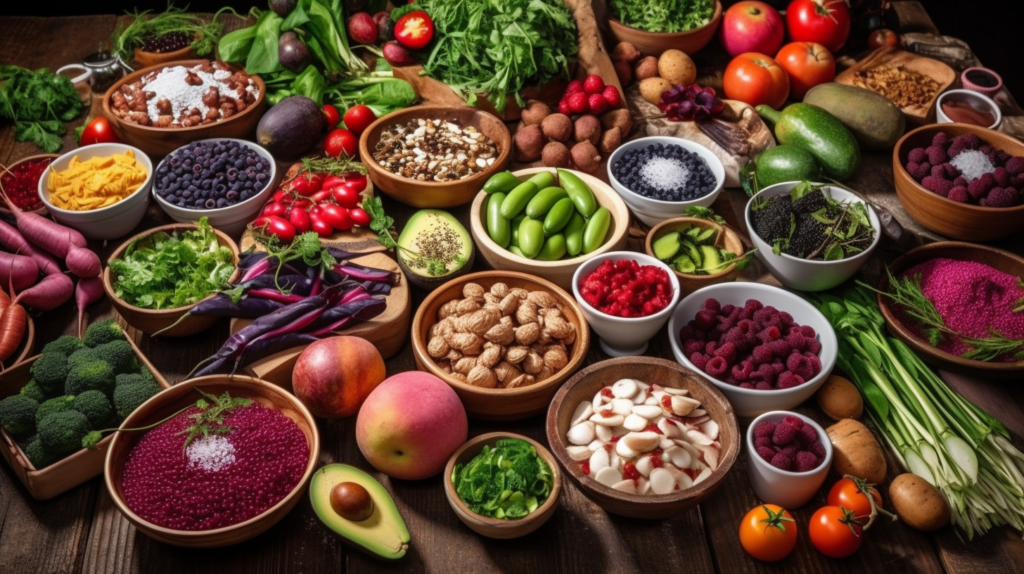 Community and Support for the Raw Food Revolution
As the raw food revolution gains momentum, communities and support networks are emerging to help individuals navigate the challenges and share their experiences. Joining these groups can provide valuable resources, advice, and camaraderie for those embracing the raw food lifestyle.
1. Online Communities and Social Media
Online forums, blogs, and social media platforms offer a wealth of information and support for those interested in the raw food revolution. These platforms allow users to exchange recipes, share tips, and connect with others who share their passion for raw food.
2. Local Meetups and Events
Local raw food meetups and events provide an opportunity for individuals to gather, share meals, and learn from each other. These gatherings can help create a sense of community and belonging for those transitioning to a raw food diet.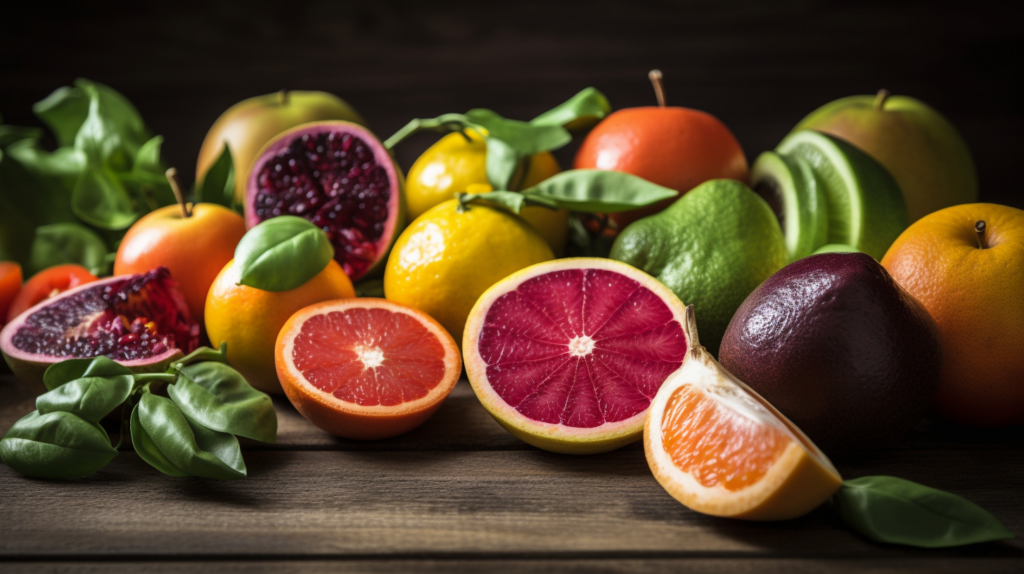 3. Raw Food Restaurants and Cafes
As the raw food revolution continues to grow, an increasing number of restaurants and cafes are catering to the demand for raw food options. These establishments provide a way for individuals to enjoy a variety of raw dishes without having to prepare them at home, as well as introducing new flavors and ingredients that may inspire their own culinary creations.
4. Workshops and Retreats
Raw food workshops and retreats offer hands-on learning experiences for individuals interested in deepening their understanding of the raw food lifestyle. These events often cover topics such as meal planning, food preparation techniques, and the nutritional aspects of raw food.
Educating the Public and Advocating for Change
To further advance the raw food revolution, it is essential to educate the public about the benefits and challenges of consuming raw foods. Advocacy efforts can help create awareness and foster acceptance of the raw food lifestyle.
1. Public Education Campaigns
Campaigns that promote the benefits of raw food can help inform the public about the potential health and environmental advantages. These initiatives may include public service announcements, educational materials, and targeted advertising.
2. Collaboration with Health Professionals
Collaborating with health professionals can help ensure that individuals receive accurate, evidence-based information about the raw food lifestyle. Dietitians, nutritionists, and other medical professionals can provide guidance and support for those transitioning to a raw food diet.
3. Policy Advocacy
Advocating for policies that support the raw food revolution can help create a more favorable environment for its growth. This may include pushing for increased access to fresh, raw ingredients in schools and communities, as well as lobbying for funding for public education campaigns.
By building a supportive community, educating the public, and advocating for change, the raw food revolution can continue gaining momentum and changing how we approach food, nutrition, and sustainability. As more people embrace the raw food lifestyle, we may witness a shift towards a healthier, more environmentally conscious society.
Scientific Research and the Raw Food Revolution
As the raw food revolution gains popularity, it is essential for scientific research to evaluate its benefits and potential drawbacks. Rigorous studies can help provide evidence-based guidance for individuals considering a raw food lifestyle and inform public health recommendations.
1. Long-term Health Outcomes
Long-term studies are needed to assess the health outcomes associated with the raw food lifestyle, including the potential impact on chronic disease risk, longevity, and overall well-being. These studies can help determine if the raw food diet provides lasting benefits and identify any potential health concerns.
2. Nutrient Bioavailability
Research into the bioavailability of nutrients in raw foods can help shed light on the nutritional adequacy of the raw food diet. This includes understanding how the body absorbs and utilizes nutrients from raw foods, as well as identifying any factors that may inhibit nutrient absorption.
3. Environmental Impact
Assessing the environmental impact of the raw food revolution is crucial in understanding its potential role in promoting sustainability. Research in this area may focus on resource consumption, waste production, and the carbon footprint associated with raw food production and consumption.
4. Social and Psychological Factors
Investigating the social and psychological aspects of the raw food lifestyle can provide insight into its impact on mental health, social relationships, and cultural practices. This research can help identify strategies for overcoming the challenges associated with transitioning to a raw food diet and maintaining long-term adherence.
Final Thoughts
The raw food revolution presents a unique opportunity to reconsider our relationship with food and its impact on our health and the environment. By addressing the challenges and embracing the potential benefits, individuals can experience the advantages of incorporating more raw foods into their diets. As scientific research continues to shed light on the raw food lifestyle, we can better understand its potential role in shaping a healthier, more sustainable future.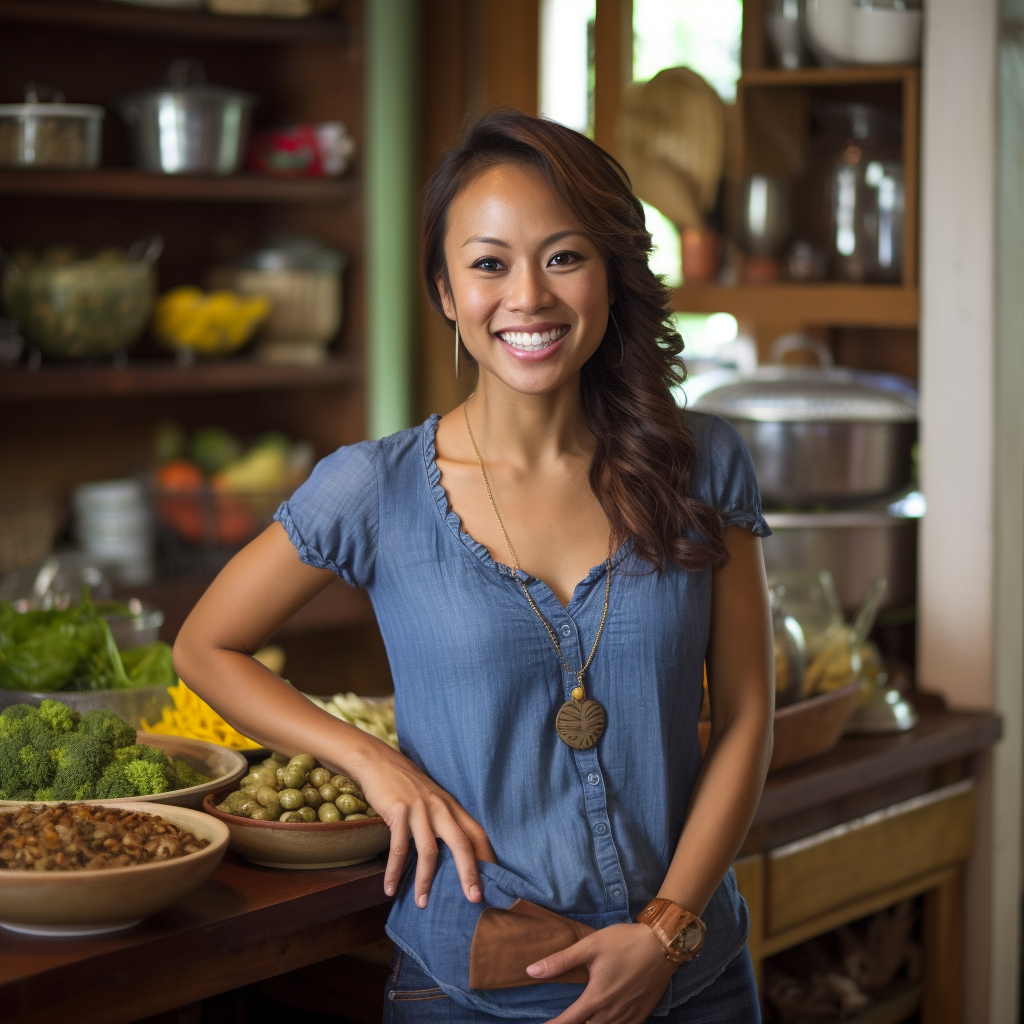 With her ability to convey complex concepts in a clear and accessible manner, Belinda ensures that readers of all backgrounds can grasp the benefits and techniques of raw food. She excels at breaking down scientific information into digestible pieces, allowing readers to understand the impact of raw food on their bodies and encouraging them to make informed choices about their diet.
One of Belinda's notable contributions to rachaelsrawfood.com is her collection of mouthwatering recipes. She delights in experimenting with various combinations of raw ingredients, exploring innovative ways to create delicious and nutritious meals. Belinda's recipes showcase the incredible flavors and textures of raw food and emphasize its versatility, dispelling any misconception that a raw food diet is limited or monotonous.
In addition to her writing responsibilities, Belinda actively engages with the raw food community, attending workshops, seminars, and conferences to expand her knowledge and network. She enjoys connecting with like-minded individuals, exchanging ideas, and staying up to date with the latest trends and advancements in the field of raw food nutrition.